The Australian Open, which starts on Jan. 16, already has lost several leading players.
Naomi Osaka has pulled out of Australian Open, and is the third big name to withdraw over the past couple of days, with World No 1 Carlos Alcaraz and Venus Williams also both withdrawing, while there is speculation over the fitness of both women's World No 1 Iga Swiatek and Emma Raducanu.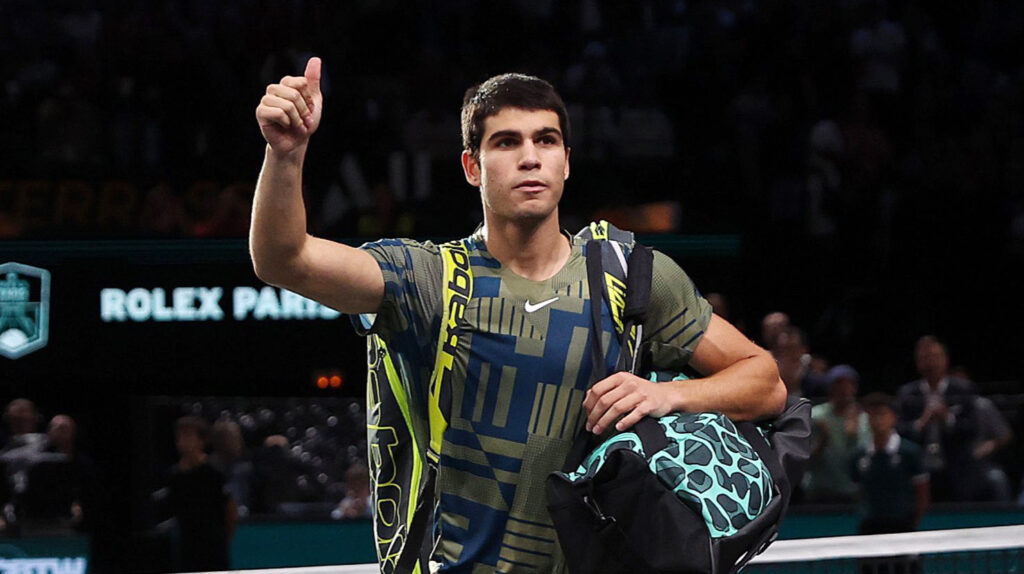 Top-ranked Carlos Alcaraz pulled out of the Australian Open on Friday because of an injured right leg.
The 19-year-old from Spain wrote on social media that he got hurt "through a chance, unnatural movement in training."
"It's tough, but I have to be optimistic, recover and look forward," he said.
With Alcaraz out, No. 2 Rafael Nadal – the defending champion in Australia and owner of a men's-record 22 Grand Slam titles – will move up to No. 1 in the seedings for the hard-court tournament.
Two-time champion Naomi Osaka has confirmed she will not play at the Australian Open, adding her name to a growing list of notable withdrawals. A reason was not given for the decision.
"Naomi Osaka has withdrawn from the Australian Open. We will miss her at #AO2023," Open officials tweeted on Sunday.
Ukraine's Dayana Yastremska has been promoted to the main draw in her place.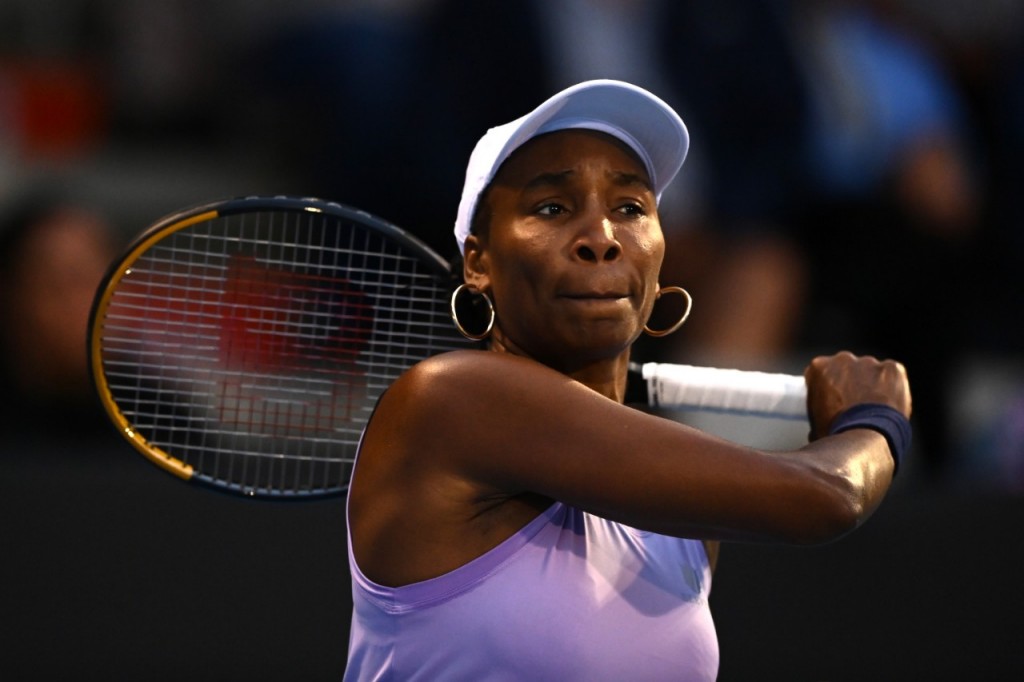 Seven-time Grand Slam champion Venus Williams was preparing to play her 22nd Australian Open this year but suffered an injury during the warm-up tournament, the ASB Classic in New Zealand.
Former world No. 1 Williams had received a wild card into the year's first Grand Slam. Australia's Kim Birrell will receive Williams' wild card.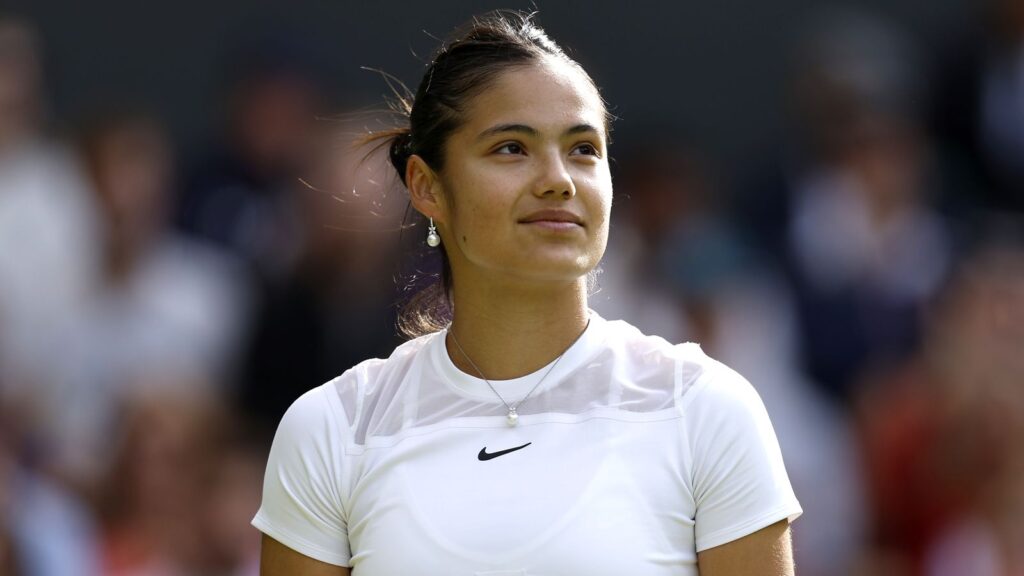 Meanwhile, Britain's Emma Raducanu has decided to fly to Melbourne despite her injury setback after turning her ankle against Viktoria Kuzmova in the 2nd-round of the 2023 ASB Classic in Auckland.
The hope is that she has only sustained a minor sprain that will heal in time for her to compete at the Australian Open in a 5 days.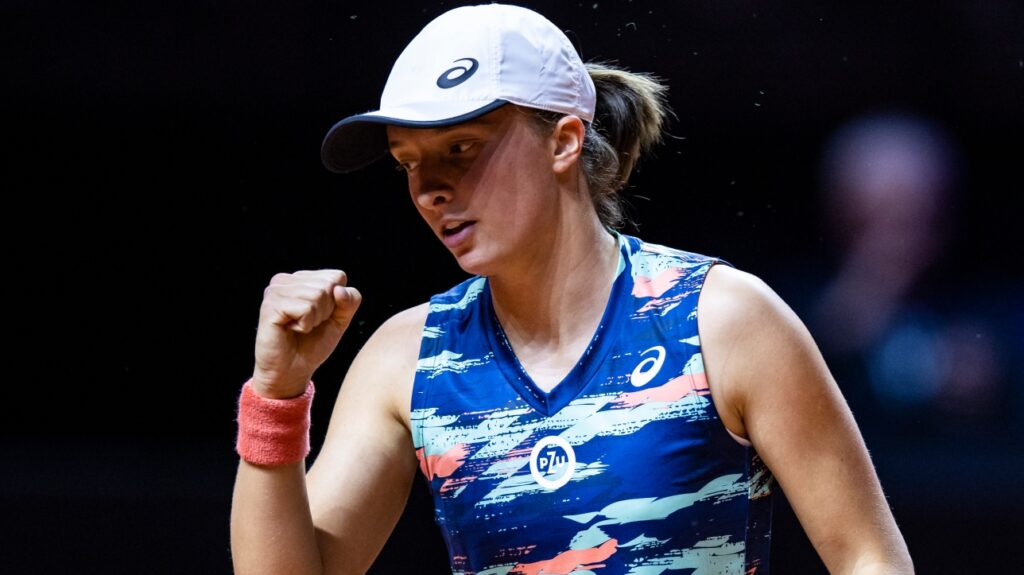 World number one Iga Swiatek has withdrawn from the Adelaide International 2 WTA 500 tournament due to a right shoulder issue.
While the injury is not believed to be serious, it does raise questions about Swiatek's availability for the upcoming Australian Open.