A near four-month stint on the sidelines saw Carlos Alcaraz lose the world No. 1 ranking to Novak Djokovic, and as the Spaniard prepares for his return to the court at the Argentina Open on Wednesday he says he is determined to get it back.
Alcaraz had an outstanding 2022, winning his first Grand Slam title at the US Open, becoming the youngest player ever to reach world number one and picking up several Masters and ATP 500 titles along the way.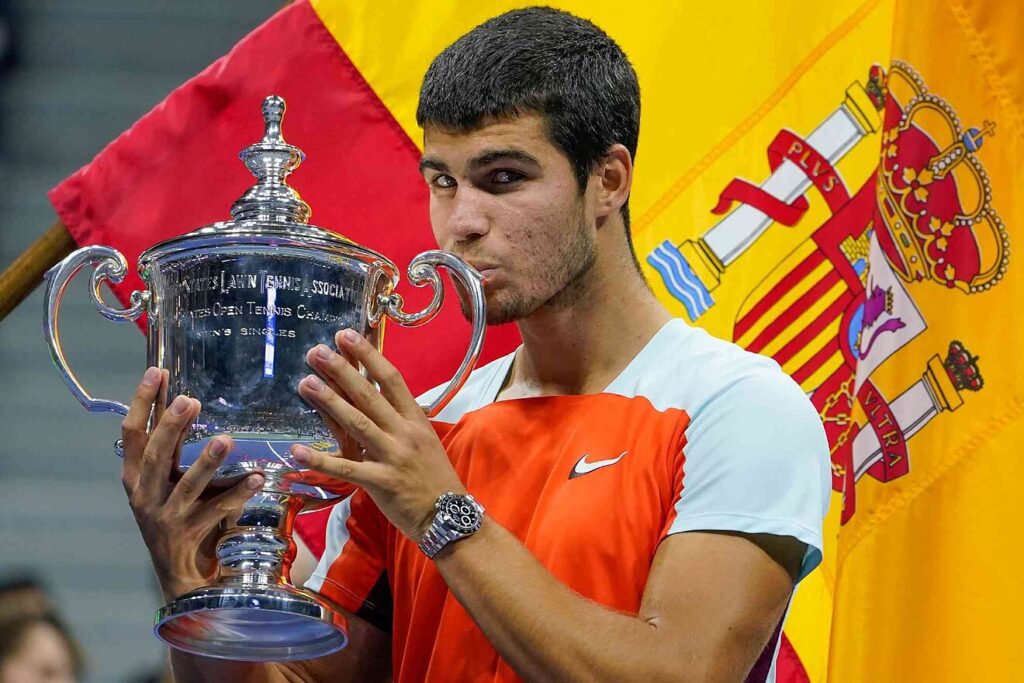 The 19-year-old ended the season injured though forcing him to miss last year's ATP Finals and this year's Australian Open too.
Carlos Alcaraz has been speaking to press ahead of his appearance at the Argentina Open this week, saying that his goal is to reclaim the World No. 1 spot from Novak Djokovic.
"It has been a long time [I spent] at number one," said Alcaraz, who begins his season in Buenos Aires against Serbian Laslo Djere in the second round. "Now it's a goal for me to recover number one and try to do my best in these tournaments to be back on that number. I'm looking for that."
After 20 weeks at the top, Alcaraz slipped to No. 2 in January when Djokovic won the Australian Open.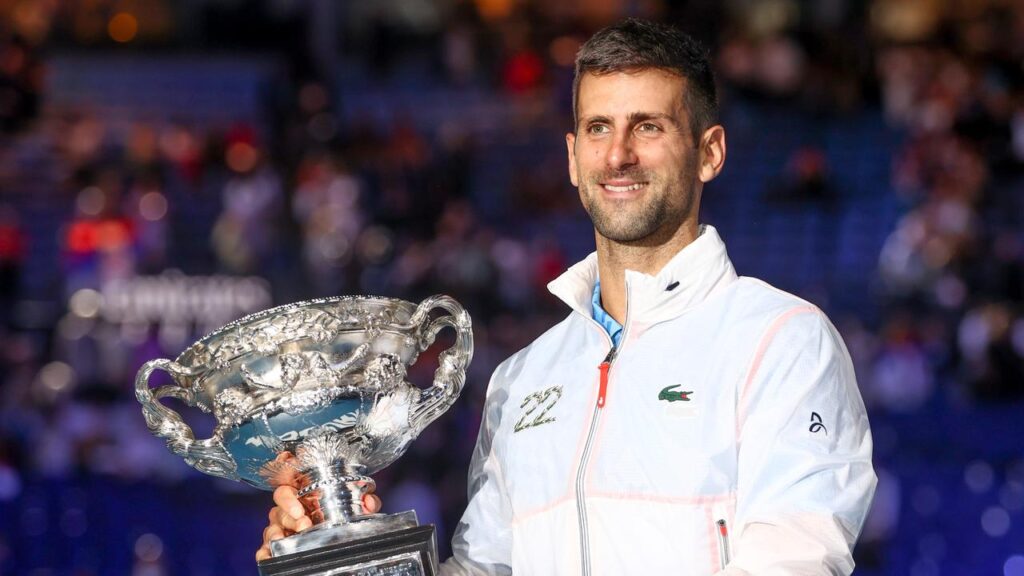 "He has no weaknesses. Every shot, it's amazing. His physical condition is amazing, his mental condition is amazing. He's like a god and I admire him over the years staying at the same level, staying at the top. It's really, really difficult and I admire that… I'm so excited to play again, to be in the competition again. I'm looking forward to doing it" – Carlos Alcaraz on Novak Djokovic.
Alcaraz says the big three of Roger Federer, Rafael Nadal and Novak Djokovic were all great young players too, but they continued improving throughout their careers, and he wants to do the same.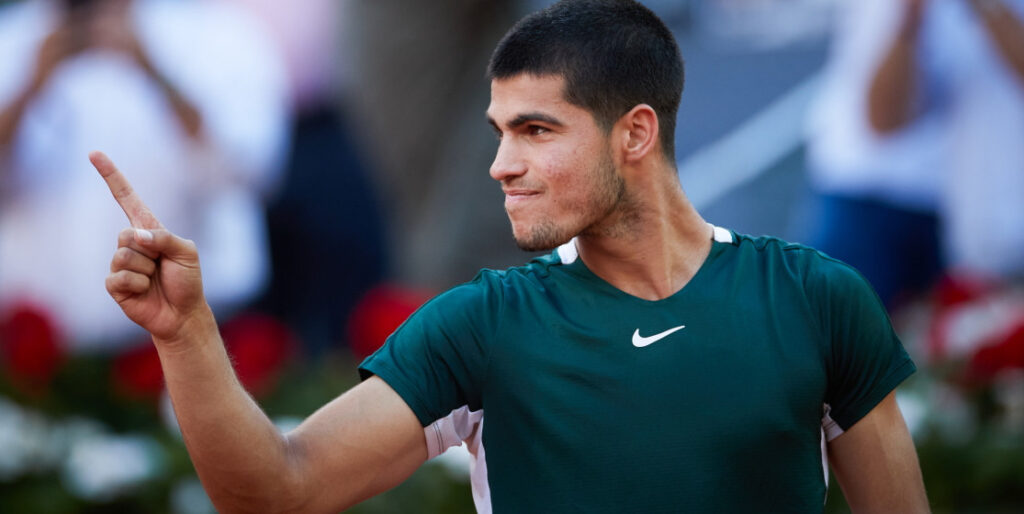 "I think I can improve everything in terms of my game, fitness and mentality," Alcaraz said.
The 19-year-old Murcia native touched upon the difficulty of the fact that most of his opponents will have six weeks of competition under their belts this season: "That's why I've come a few days early, to train with really good players, gradually improve and to be able to start the tournament as well as possible," he explained.