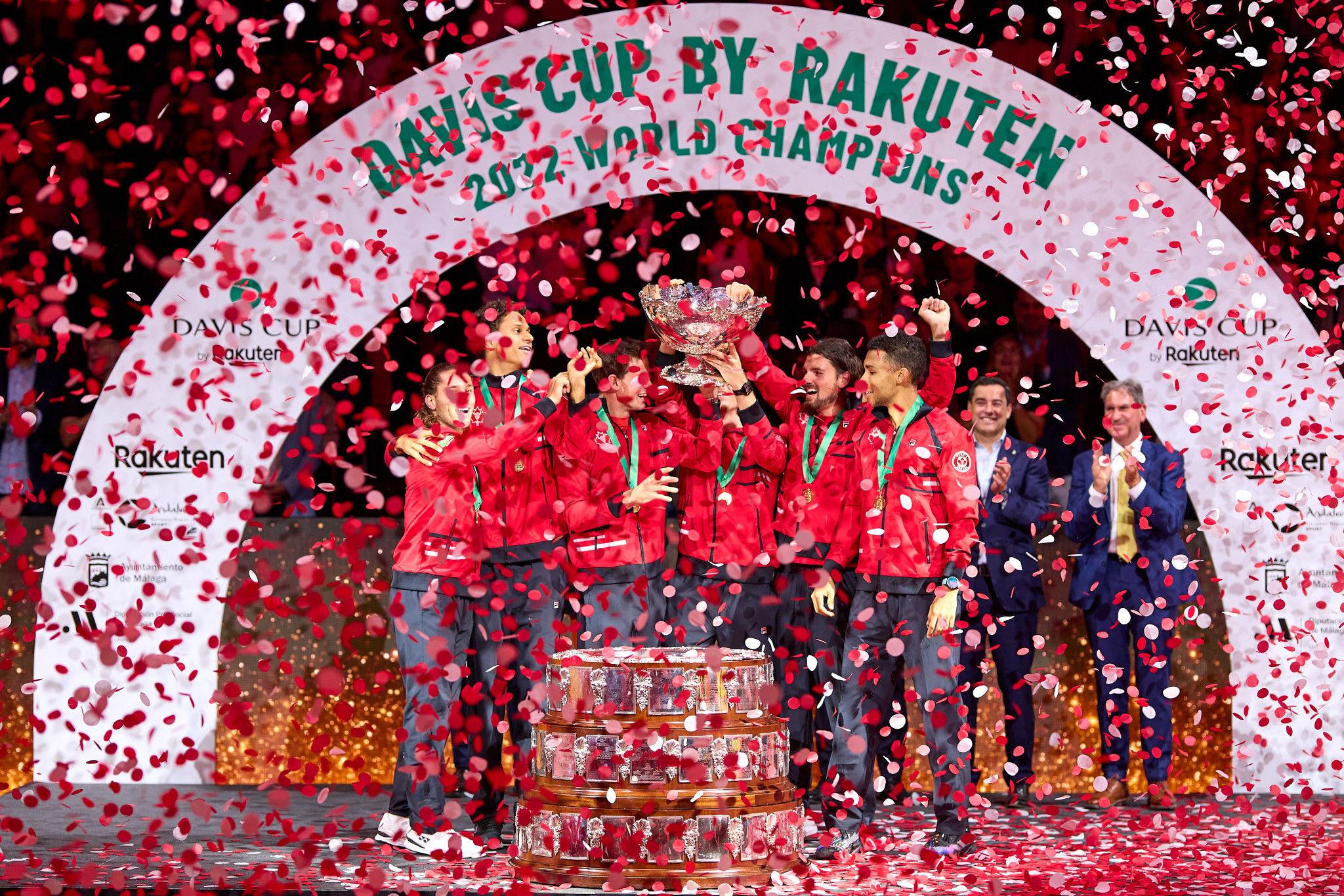 Canada won the Davis Cup for the first time in their history as they defeated Australia 2-0 in the finals in Spain.
The national team tournament, being held in Malaga as one of the final events of the 2022 season, was only Canada's second final in the Davis Cup.
And this time around, the North Americans needed just two of the three matches to secure victory, leaving a doubles match unplayed due to their unassailable lead.
Denis Shapovalov and Felix Auger-Aliassime's singles victories helped put Canada in the winner's circle at the Davis Cup Finals.
The pair defeated Thanasi Kokkinakis and Alex de Minaur, respectively, on Sunday to clinch a 2-0 victory over Australia-the country's first Davis Cup title in the competition's 109-year history.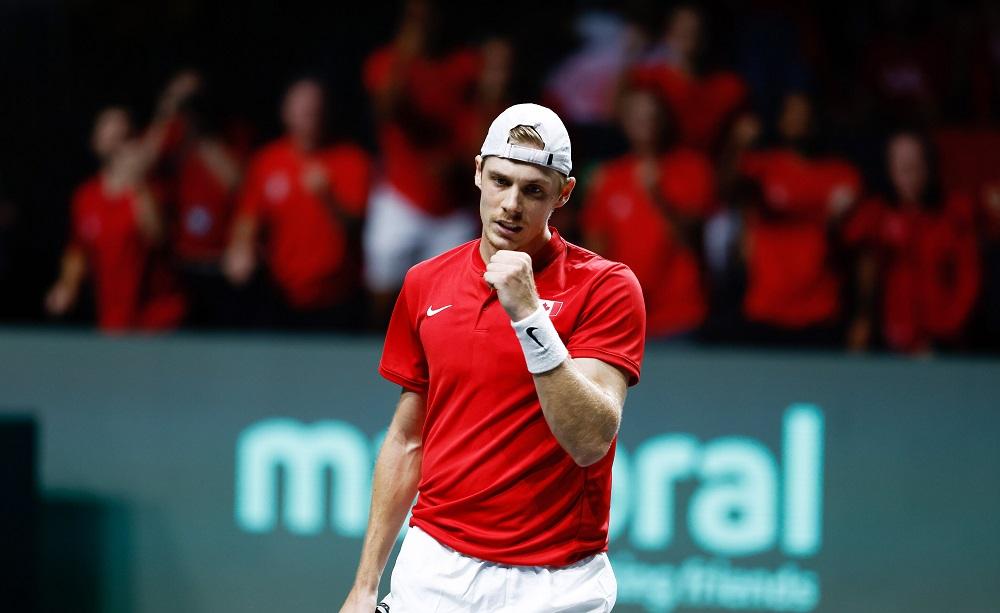 Shapovalov had dropped both his singles matches this week and needed treatment on his back during a three-set loss Saturday in the semifinals to Italy's Lorenzo Sonego that lasted 3 hours, 15 minutes. But the left-hander moved quickly around the court Sunday. Ranked 18, won 6-2, 6-4 against his 95th-ranked opponent in 1hr 29min in southern Spain to put Canada 1-0 against the 28-time winners.
The Montreal native, ranked sixth, had beaten opponent Alex de Minaur in straight sets earlier this year in Cincinnati and hoped to recreate his success to snap Canada's 109-year streak without a trophy.
He did so handily, hitting six aces and 16 winners without seeing his serve broken, en route to a 6-3 6-4 victory to clinch the title for a Canadian team that also included Vasek Pospisil, Alexis Galarneau and Gabriel Diallo.
"The emotions are tough to describe," Auger-Aliassime said after he delivered Canada's championship point. "All of us here, we've dreamt of this moment. These guys around me – except Vasek, he's a little bit older than me – we grew up together from the ages of 7-8 years old back in Canada dreaming about being on this stage winning these types of matches, winning the Davis Cup, so it's really a dream come true for me personally, and I think for all the team.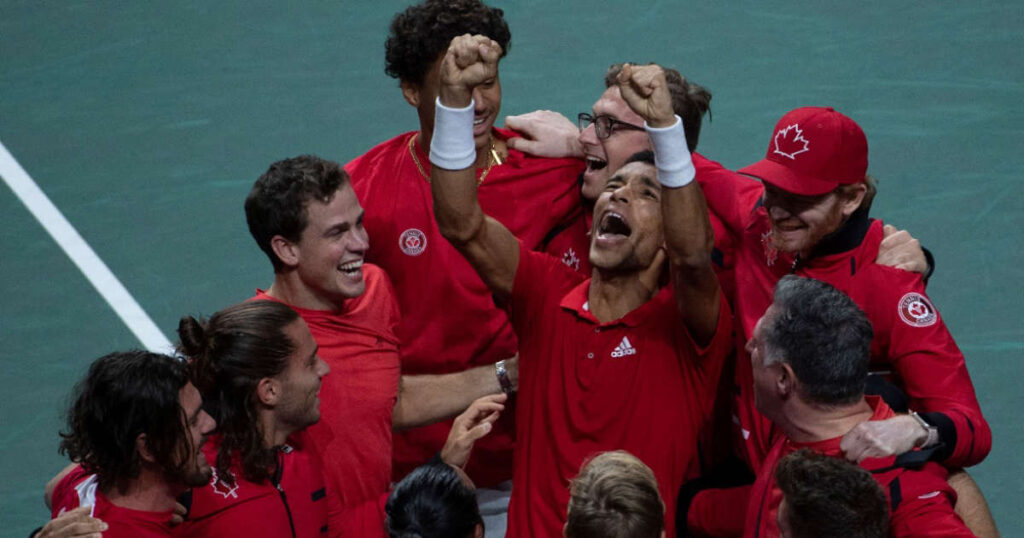 Canada had reached the final only once, falling to host Spain in Madrid in 2019, when Rafael Nadal beat Shapovalov for the clinching point after Auger-Aliassime had lost in the opening match.
But with Auger-Aliassime having since surged up the rankings to his current spot at No. 6, the Canadians are a much more formidable team now. They won the ATP Cup in January and finally added the Davis Cup crown to the junior Davis Cup title Auger-Aliassime and Shapovalov led them to in 2015.