The 41-year-old 20-time Grand Slam champion announced last week that the upcoming Laver Cup event in London would be his last.
Roger Federer said it took him a bit to get used to the idea of stepping away from competition, but it was something he understood he needed to do after running into setbacks this July during his rehabilitation from what was his third surgery on his right knee in about 1 1/2 years.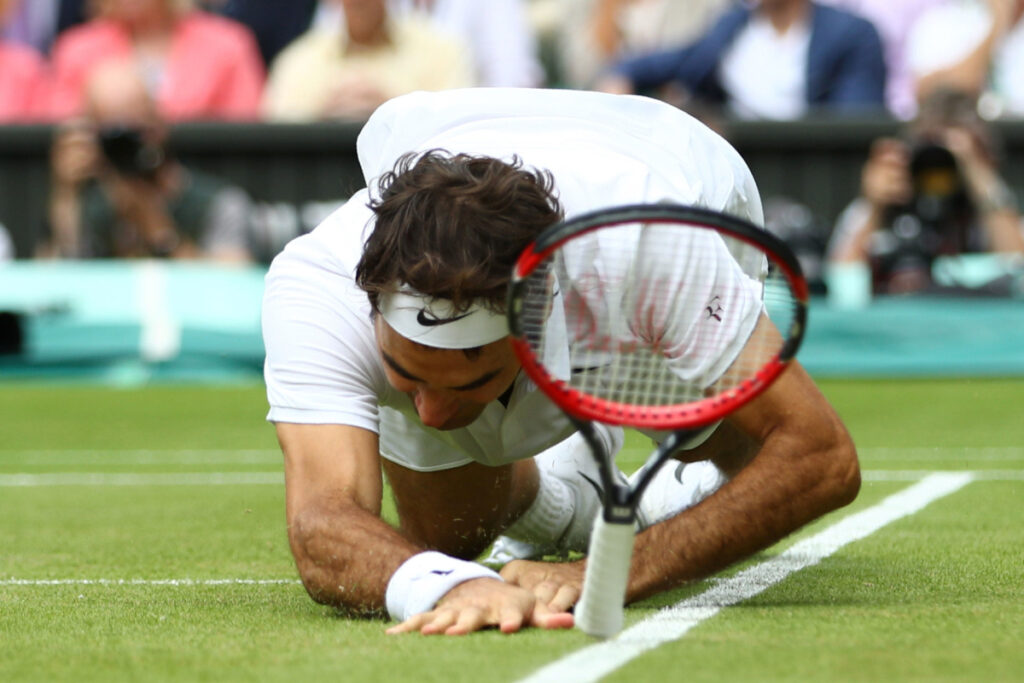 "I've worked hard to return to full competitive form. But I also know my body's capacities and limits, and its message to me lately has been clear.
"I am 41 years old. I have played more than 1,500 matches over 24 years. Tennis has treated me more generously than I ever would have dreamt, and now I must recognise when it is time to end my competitive career.
"I want to thank you all from the bottom of my heart, to everyone around the world who has helped make the dreams of a young Swiss ball kid come true. Finally, to the game of tennis: I love you and will never leave you."
Federer has been asked about retirement for 13 years.
The first questions came after he beat Robin Soderling at Roland Garros in May 2009. With that triumph on clay, he became the sixth man in tennis history to complete the career sweep of Grand Slam events.
A month later, Federer won Wimbledon for the sixth time, and in the process moved one ahead of his hero Pete Sampras' record of 14 Slams.
Since then, he has added five more Slams to sit alongside his six ATP Finals wins. He holds an array of incredible records: His total of eight men's singles titles from Wimbledon sits out on its own, while his 369 victories in Grand Slam tennis are a record too.
But now, at 41 years old, his body is no longer answering his mind's on-court expectations. He has finally reached the finish line.
Roger Federer says he now is at peace with his choice to retire from professional tennis and plans to close his career with one doubles match at the Laver Cup — perhaps with longtime rival Rafael Nadal by his side.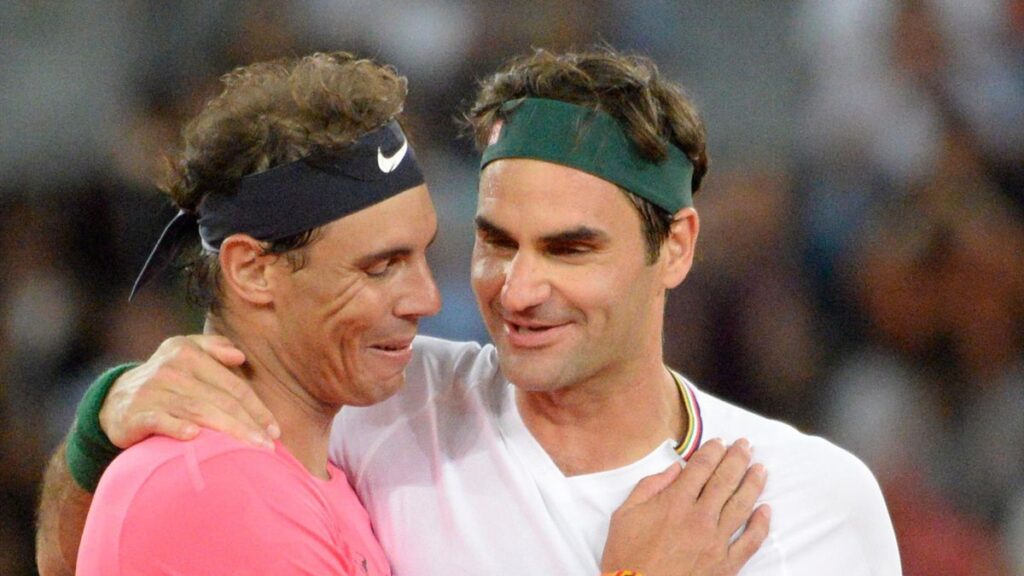 "I'm happy, because I know it's the right decision" to walk away from the game, Federer said at a news conference Wednesday at the arena that will host the team competition founded by his management company.
The Swiss is set to retire after the Laver Cup this weekend in London and confirmed on Wednesday that he will most likely compete just in the doubles.
Laver Cup rules say that every player should compete in at least one singles match during the first two days of play. That necessitated talks with Team Europe captain Bjorn Borg, tournament organisers and Borg's Team World counterpart, John McEnroe, to get the necessary approvals to allow Federer to bow out as he wished.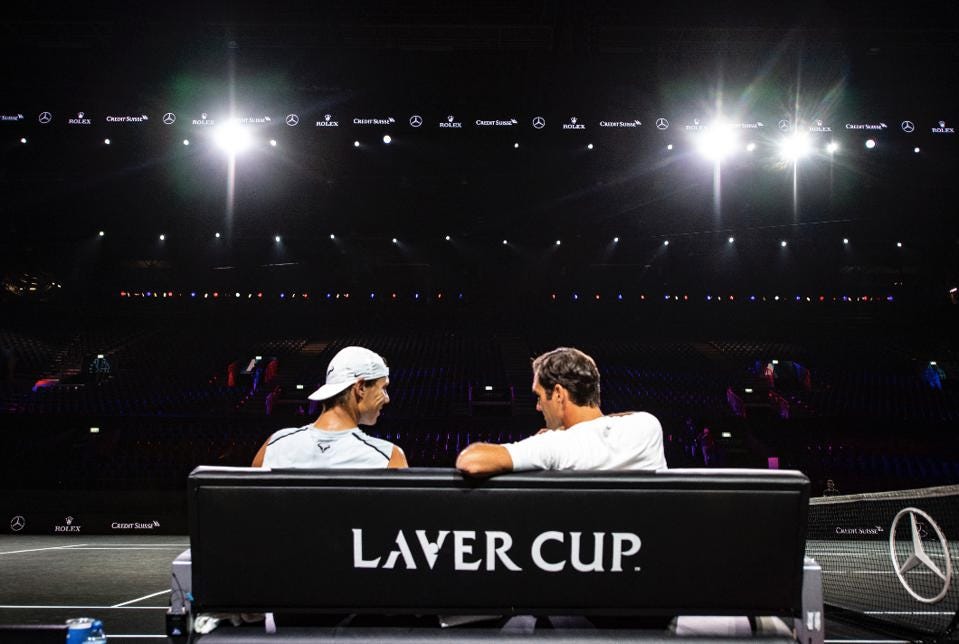 The Laver Cup 2022 will take place from September 23-25.
Federer will join his great rivals Rafael Nadal, Novak Djokovic and Andy Murray at the O2 Arena, with Stefanos Tsitsipas and Casper Ruud also part of Team Europe. It is set to be a fitting farewell for Federer.