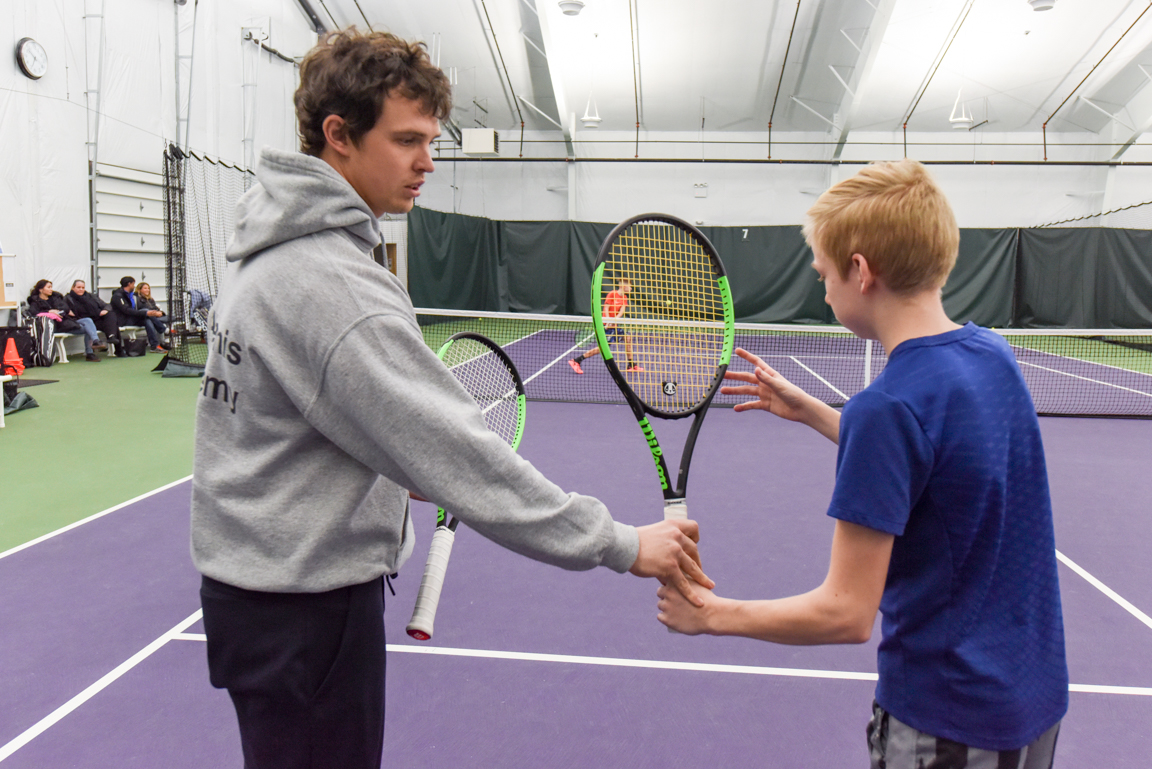 RISING STARS PLUS
SERVICE OVERVIEW
The Rising Stars plus is an ideal fit for athletes who developed love for tennis and looking to further develop their skills. The core of this program is to continue the development of their athleticism and technical skills in enjoyable atmosphere. In addition, this program offers an opportunity to play supervised matches every 7th Saturday of each session.
The Rising Stars plus begins September 11th and runs through the end of June. This program is ideal for players who just developed basic skills and looking to learn more. Minimum commitment for 8 weeks is required.
PRICING & SCHEDULE
Flexibility insurance $50 per session allows re-scheduling of classes up to 8 hours prior to start of the class.
Convenience fee of 3.5% will be added
to all credit card transactions!
| | |
| --- | --- |
| 3 days: | $320 per week |
| 2 days: | $225 per week |
| 1 day: | $130 per week |
| Drop off: | $140 per class |
(2 hours of tennis and 1 hours of fitness. Player must commit for 8 weeks minimum)
PLEASE CHOOSE DAYS
| | |
| --- | --- |
| Monday | 4:00 – 7:00PM |
| Tuesday | 5:00 – 8:00PM |
| Wednesday | 4:00 – 7:00PM |
| Thursday | 4:00 – 6:30PM |
| Friday | 5:00 – 8:00PM |
| Saturday | 1:00 – 4:00PM |
($160 will be discounted from total due to shorter class)
TO REGISTER FOR OUR RISING STARS+ PROGRAM, USE THE FORM BELOW