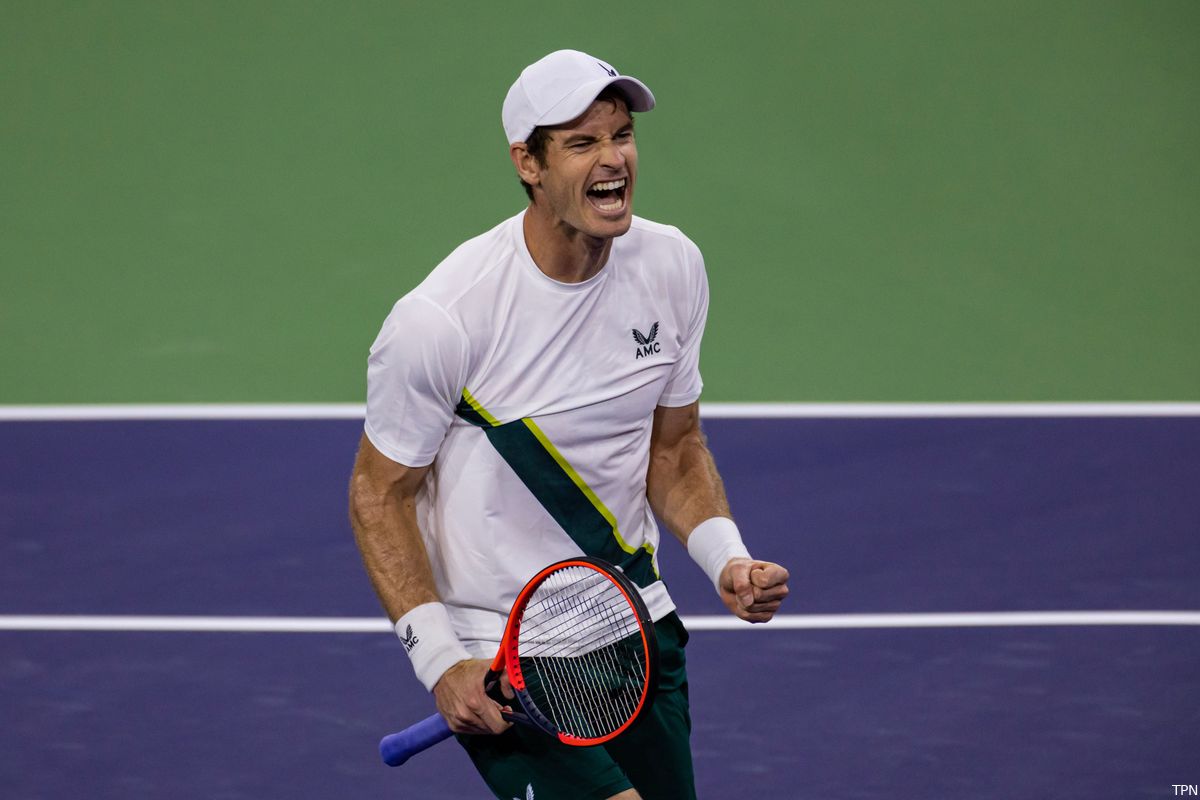 Andy Murray now 7-0 in deciding sets this year with grueling win over Etcheverry at Indian Wells.
The former world No. 1's last nine wins on the tour dating back to last October have all come in a deciding set.
When the going gets tough, Andy Murray gets going.
Murray won his first round match in the desert against Tomas Martin Etcheverry, 6(5)-7 6-1 6-4, in a trademark three hour and 15 minute thriller.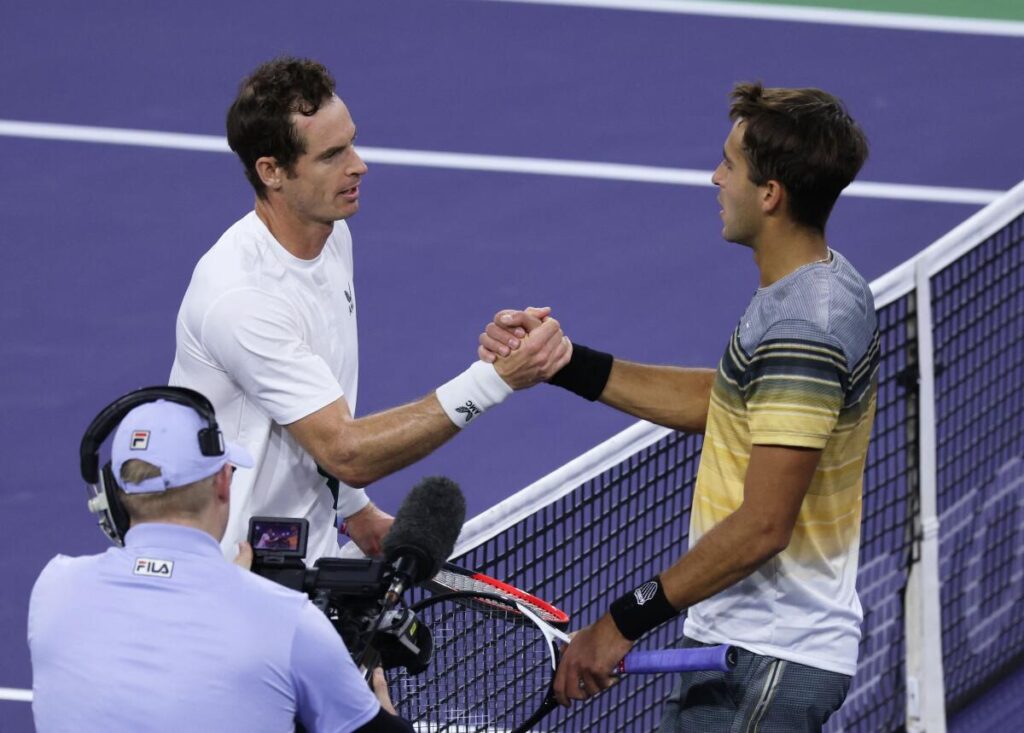 Ethceverry troubled Murray in the early stages with his aggressive baselinegame, combining power and spin to great effect. In a thrilling first-set tie-break, he thwarted a Murray pass attempt with fast hands at the net and later clipped the very edge of the line with a forehand winner on set point, leaving Murray incredulous.
Murray countered with depth and precision to turn the match around, finishing with 28 winners to his opponent's 36. The 2009 Indian Wells finalist closed out the win with his sixth ace.
Andy Murray will play Spain's Pablo Carreno Busta in the second round at Indian Wells in what will be their first competitive meeting.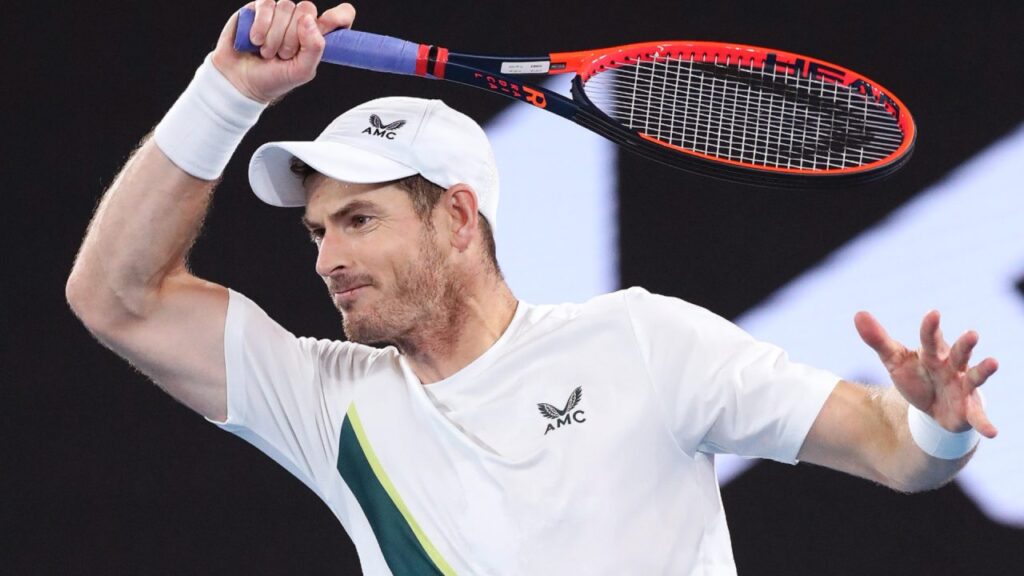 The three-time Grand Slam champion has won all seven of his deciding sets in 2023, something that he says would not have happened last year, "I was talking to my team about it, just saying like the law of averages. This can't keep going. Once I won one I did feel like I would start to feel more comfortable in those situations. Thankfully, that's been the case."
He continued, "Obviously, winning all seven, I'm aware that at some stage I'm going to lose one of them. I worked very hard in the off-season to put myself in a great position physically, and I feel very motivated."
Andy Murray in deciding sets this year (7-0):
d. Berrettini in Australian Open 1st Rd, 6-3, 6-3, 4-6, 6-7 (7), 7-6 (6)
d. Kokkinakis in Australian Open 2nd Rd, 4-6, 6-7 (4), 7-6 (5), 6-3, 7-5
d. Sonego in Doha 1st Rd, 4-6, 6-1, 7-6 (4)
d. Zverev in Doha 2nd Rd, 7-6 (5), 2-6, 7-5
d. Muller in Doha QFs, 4-6, 6-1, 6-2
d. Lehecka in Doha SFs, 6-0, 3-6, 7-6 (6)
d. Etcheverry in Indian Wells 1st Rd, 6-7 (5), 6-1, 6-4
Murray is now 7-3 overall on the year, having fallen to Sebastian Korda in Adelaide, Roberto Bautista Agut at the Australian Open and Daniil Medvedev in the Doha final—none in a deciding set.