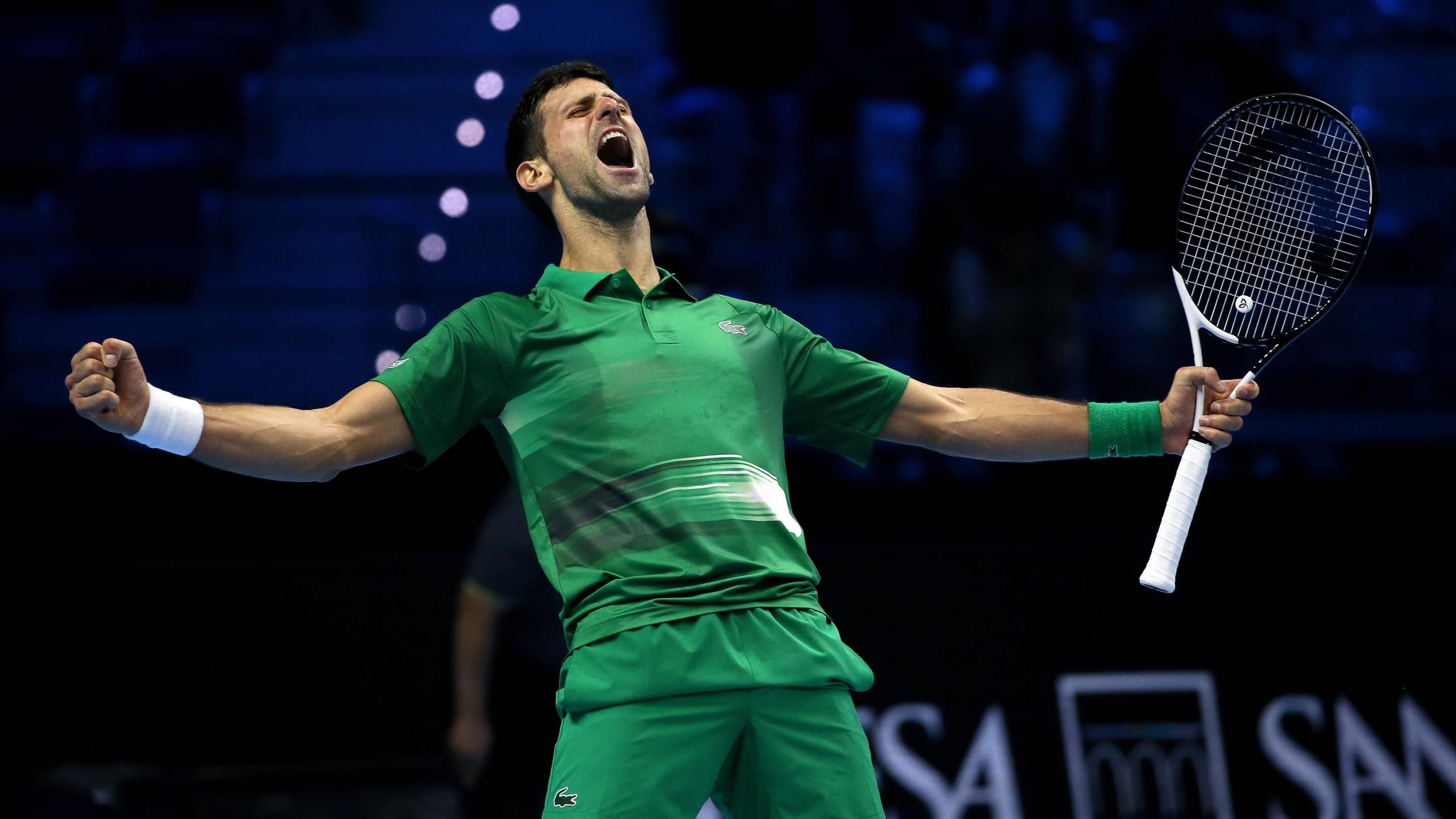 Novak Djokovic beat Norway's Casper Ruud 7-5 6-3 to collect a record-equalling sixth ATP Finals title on Sunday, earning the biggest paycheck ever in tennis – $4,740,300 – for completing the season-ending tournament unbeaten.
The 23-year-old Ruud has enjoyed the best tennis of his career in 2022 and battled toe-to-toe with the 21-times major winner early on but produced two clumsy errors at the worst moment to hand Djokovic the break at the end of the first set.
"Got to stay focused the entire match, every single point, the momentum can switch to the other side really quickly," the Serbian said in a televised interview after the match.
Djokovic's title means that he equals Roger Federer for the tournament record of titles and becomes the oldest champion at the season finale.
He ties Roger Federer for most ATP Finals titles since the tournament began in 1970. Federer is also a six-time champion at the event, winning it in 2003, 2004, 2006, 2007, 2010 and 2011.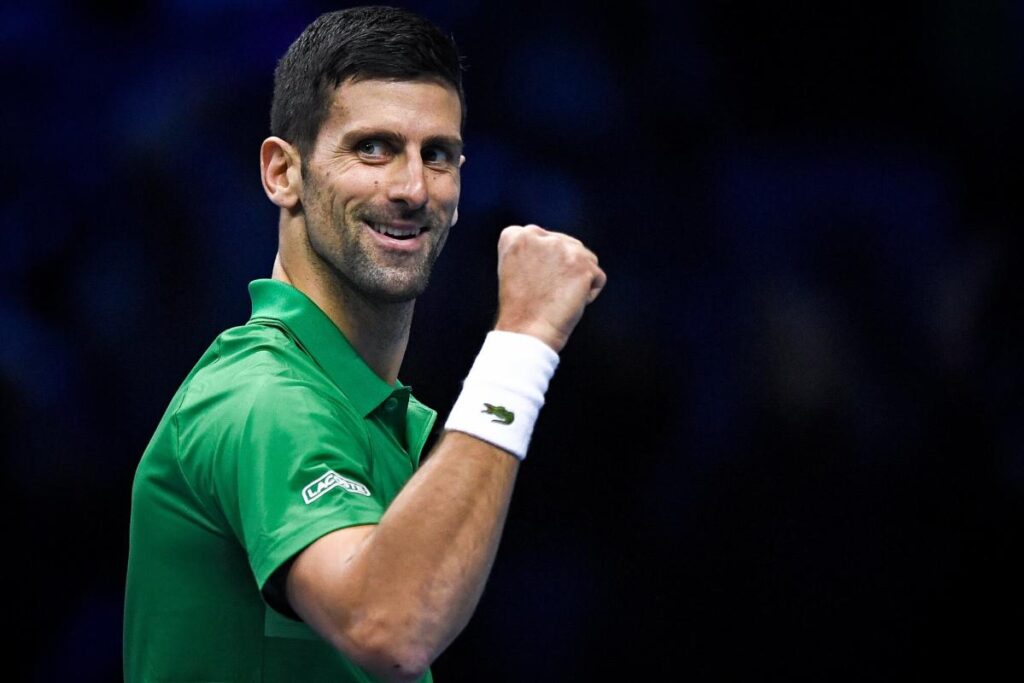 At 35 years and 5 months, he breaks the record for oldest champion in tournament history. Federer held the previous record, winning it at 30 years and 3 months in 2011.
Novak Djokovic is the first player ever to win the ATP Finals in three different decades—the 2000s, 2010s and 2020s.
The title is Djokovic's first at the season-ending competition since 2015.
"Seven years, it's been a long time," Djokovic said. "At the same time, the fact that I waited seven years makes his victory even sweeter and even bigger.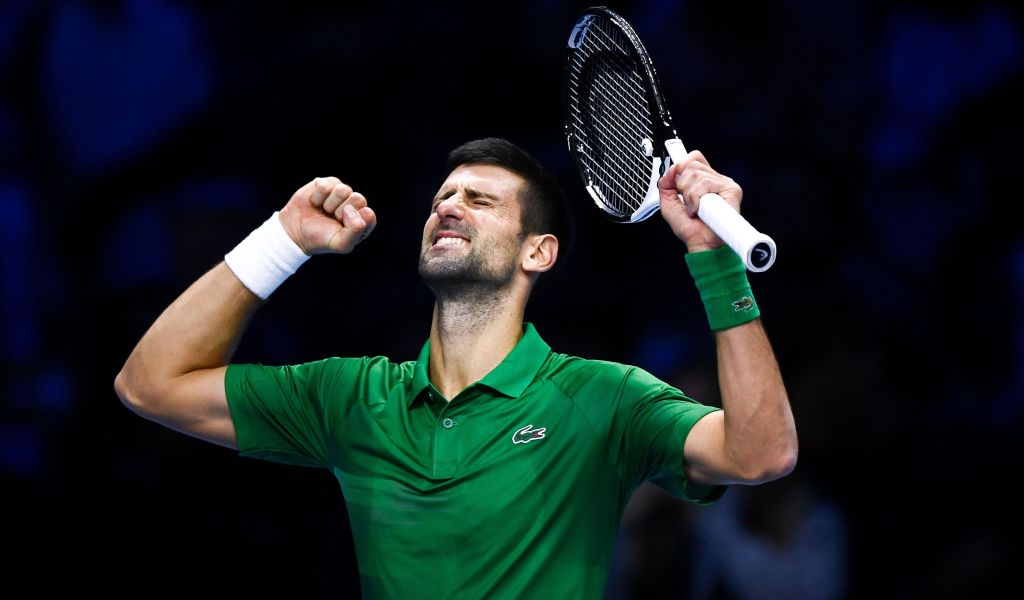 "It's a huge deal (to end the year with a win). I've probably talked about this season and how unusual it is a thousand times, so I'm not going to repeat what most people who follow tennis know. It's just a big relief and satisfaction.
"Also, I look forward to having a couple of weeks off," Djokovic continued. "I was on the needles (edge), whether it was for tournaments or waiting for permissions to go somewhere. So, I'm really glad that I managed to end it in a positive way."