Rafael Nadal has been a dominant force at Majors against opponents from the greatest tennis nation. Rafa is 31-3 versus the Americans at the four most notable tournaments, including 27 consecutive victories! Taylor Fritz failed to end Nadal's streak at Wimbledon despite giving his 120%, and his compatriot Frances Tiafoe took care of that in front of his fans a couple of days ago.
Frances Tiafoe beat Rafael Nadal 6-4 4-6 6-4 6-3 to reach the US Open quarter-finals for the first time; Nadal said after the defeat: "I need to go back. I need to fix things, life, then I don't know when I'm going to come back"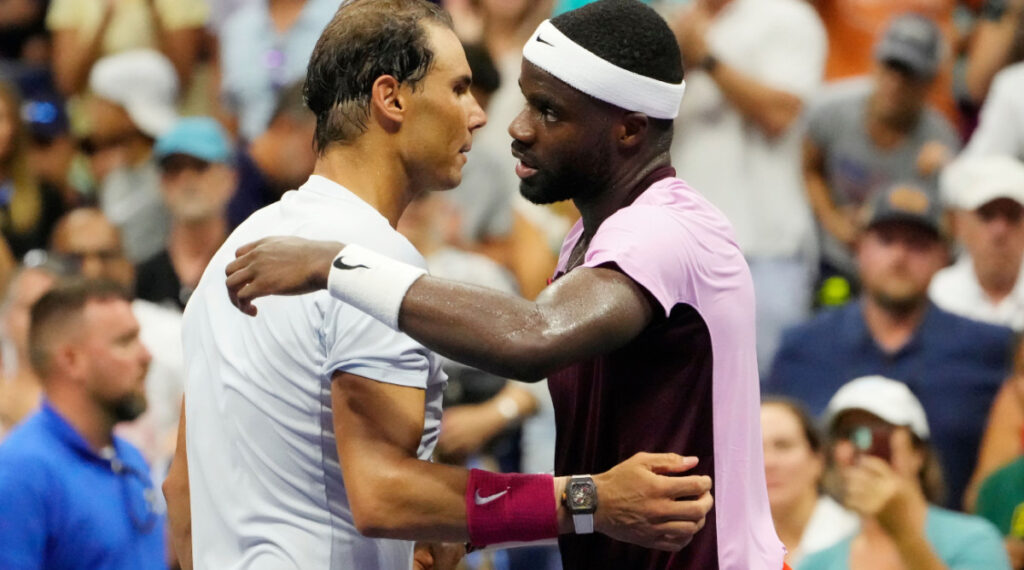 Rafael Nadal's hopes of winning a third Grand Slam title of 2022 were ended as American Frances Tiafoe produced a brilliant display to win their US Open last-16 clash in four sets.
Nadal, who was chasing a record-extending 23rd Grand Slam title, seemed downbeat after the defeat, saying he needs to fix "life" and that he "doesn't know" when he'll be back.
Nadal had been an unsolved riddle for the Americans at Majors for 17 years, beating them 27 times before Tiafoe ended his US Open campaign before the quarter-final. Frances sealed the deal in three hours and 34 minutes, playing aggressive tennis and overpowering Rafa when it mattered the most.
Rafael Nadal lost a Major matches against the American after 17 years.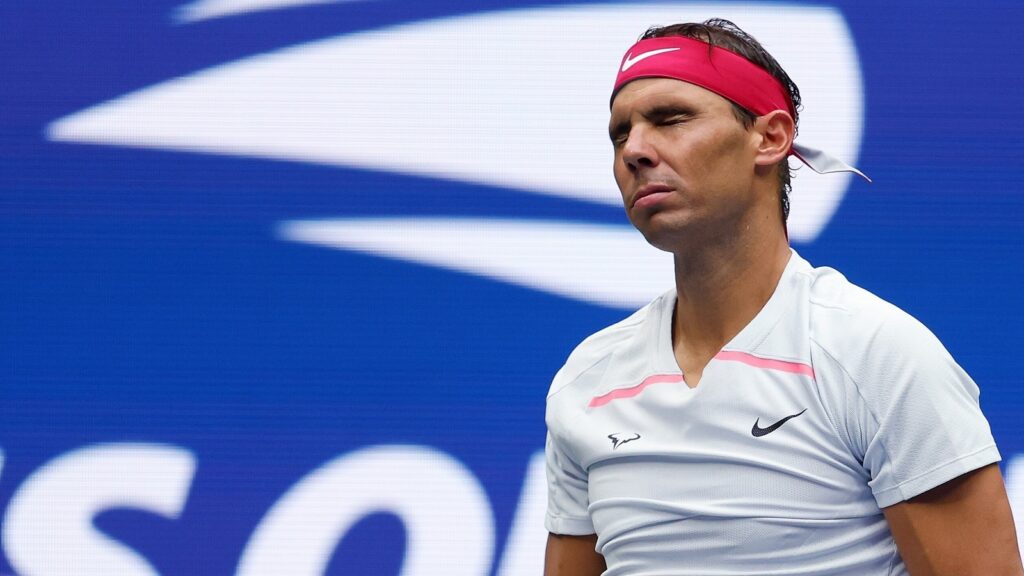 The home star cracked 49 winners and 28 unforced errors and delivered five breaks that carried him over the top. Nadal grabbed only two breaks, not enough to force a decider despite leading 3-1 in the fourth set.
Rafael Nadal can return to the top of the ATP rankings despite his shock fourth-round defeat to Frances Tiafoe in the US Open. The 36-year-old could leapfrog Daniil Medvedev into the top spot for the first time since February 2020 if neither Carlos Alcaraz nor Casper Ruud make the final of the US Open. However, his priority is being fit for upcoming Grand Slams, his coach Carlos Moya has stressed.
Rafael Nadal's priority is being fit for upcoming Grand Slams and not returning to the top of the ATP world rankings, his coach Carlos Moya has stressed.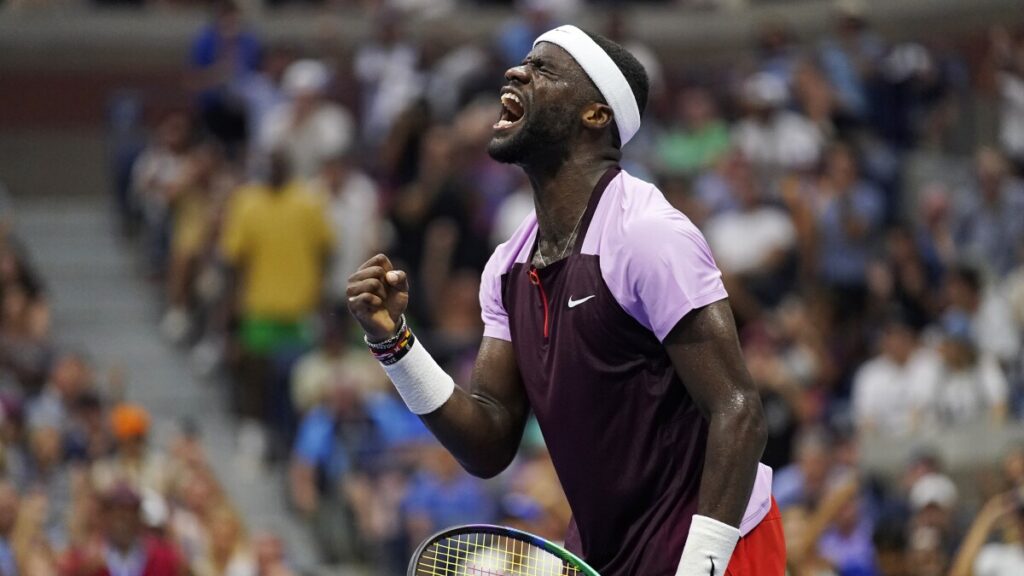 Tiafoe advances to just the second Grand Slam quarter-final of his career, having reached the last eight at the Australian Open in 2019, and will next face Andrey Rublev after the Russian knocked out British No 1 Cameron Norrie in straight sets earlier on Monday.
"I'm beyond happy, I'm almost in tears. I can't believe it," Tiafoe said on court in his post-match interview. "He's definitely one of the greatest of all time. I played unbelievable tennis today, but I really don't know what happened.