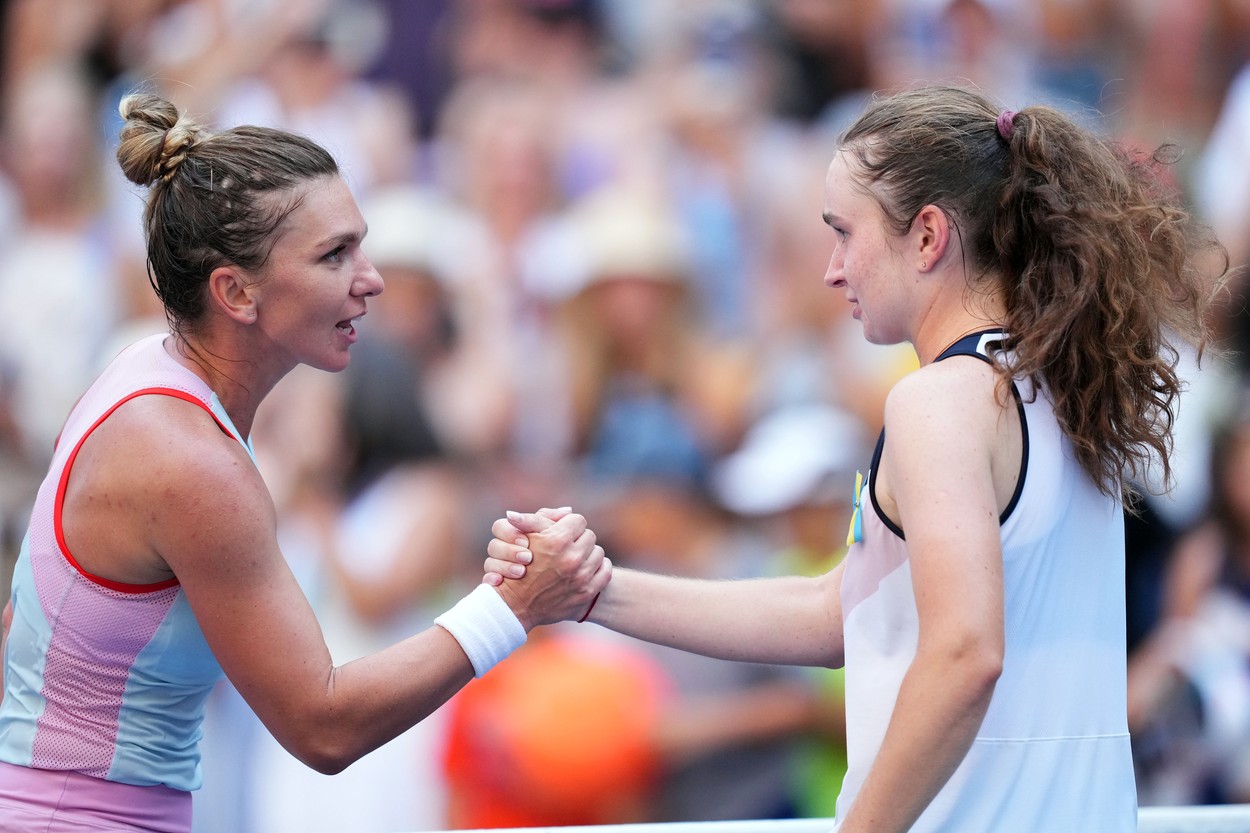 As we know, the 2022 US Open is the 142nd edition of tennis' US Open and the fourth and final Grand Slam event of the year. It is held on outdoor hard courts at the USTA Billie Jean King National Tennis Center in New York City.
Daniil Medvedev and Emma Raducanu are the men's and women's singles defending champions.
Let's read some unpredictable news!
Raducanu, who won the U.S. Open women's singles title as a qualifier without dropping a set last year, fell to Alizé Cornet in straight sets.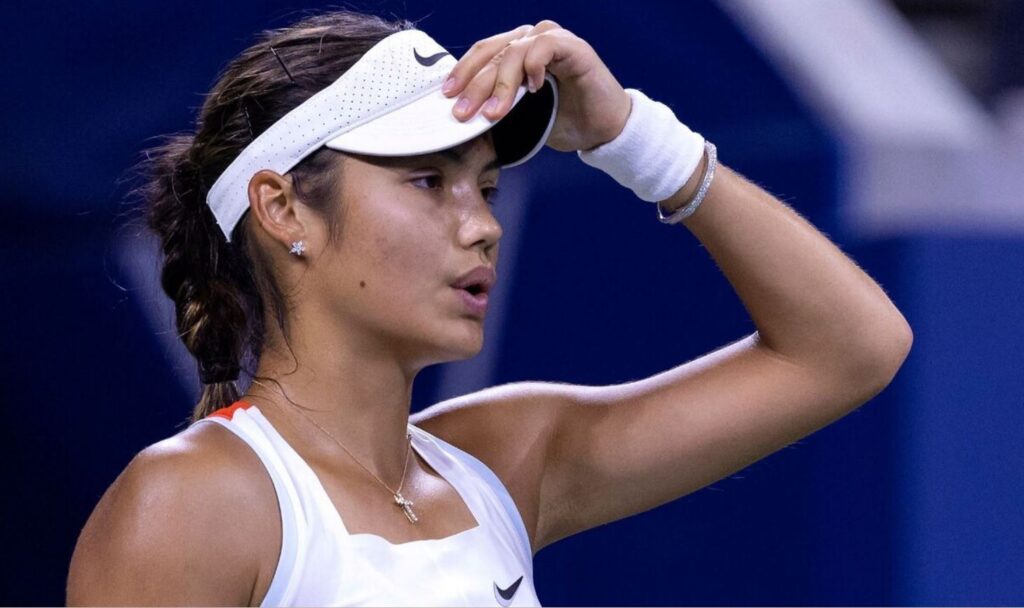 The defending champion makes nearly 30 unforced errors as she loses to world No 40 Cornet, who was playing in her 63rd consecutive grand slam while Raducanu was in only her fifth main draw and, although she had never lost in the first round, the Frenchwoman's experience showed in a varied and complete performance.
World number three Maria Sakkari exits in second round.
Sakkari was knocked out of the US Open in the second round by China's Wang Xiyu.
Greece's Sakkari, who reached the semi-finals in New York last year, won the first set but could not capitalise on her lead, losing 3-6 7-5 7-5.
It is the the third time Sakkari has lost to a player ranked outside the world top 50 at a Grand Slam this year.
Wang, meanwhile reaches the third round of a major for the first time.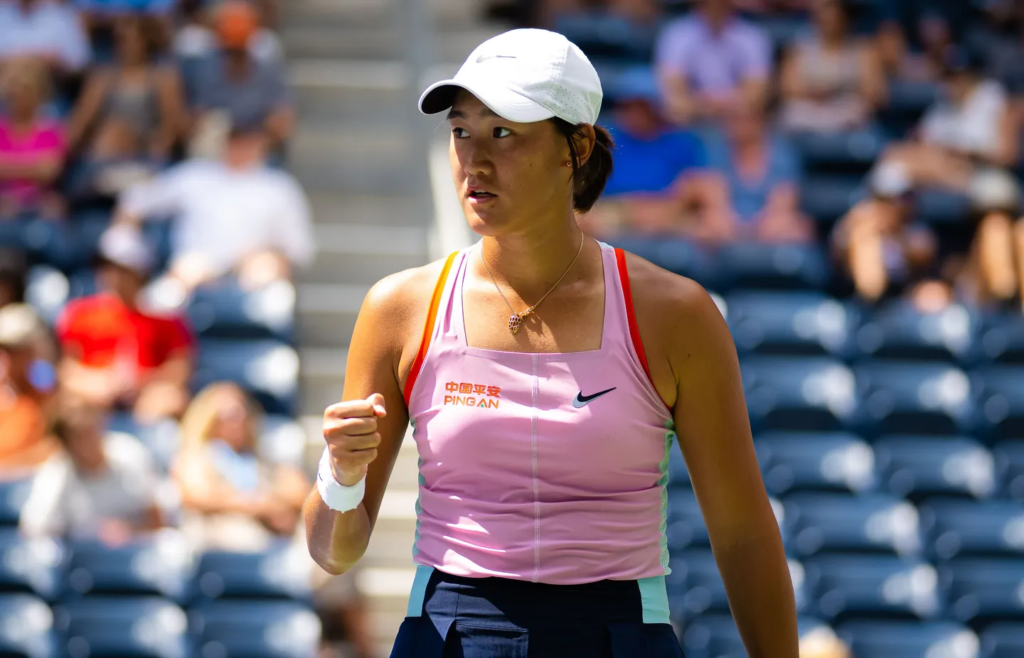 Elena Rybakina loses in first round, Iga Swiatek through, Osaka is out.
Wimbledon champion Elena Rybakina suffered a shock defeat by qualifier Clara Burel in the US Open first round.
Rybakina had complained about "weak leadership" on the women's tour, saying she does not feel like the Wimbledon champion because ranking points were not awarded at the All England Club.
Seeded 25th in New York, the 23-year-old was beaten 6-4 6-4 by world number 131 Burel.
Earlier on Tuesday, world number one Iga Swiatek won in straight sets.
Two-time US Open champion Naomi Osaka is out after losing 7-6 (7-5) 6-3 to American 19th seed Danielle Collins, finalist at the Australian Open, 7-6, 6-3. Once the match was over and before leaving the court, the Japanese tennis player could be seen taking out her mobile phone and taking a photo of the Arthur Ashe court.
"It was very beautiful and I wanted to take the photo, I wanted to remember it like this," she said at a press conference when asked why she took the picture.
After Osaka entered the match strongly (3-0), her rival reacted well to break the losing streak. They had met twice before, with the two-time US Open champion winning in Miami this year and Indian Wells in 2019.
Osaka admitted at the end of the match that she was not comfortable on the court and said that maybe she should look at young Spaniard Carlos Alcaraz.
"I didn't have confidence in my drive and that made me play more conservative than I should. I've been having problems for a while, I can't hit my forehand like I always have, I don't know if it's a question of training more or not," she said.
"Maybe I should analyse Alcaraz's forehand, which is one of the best in the world."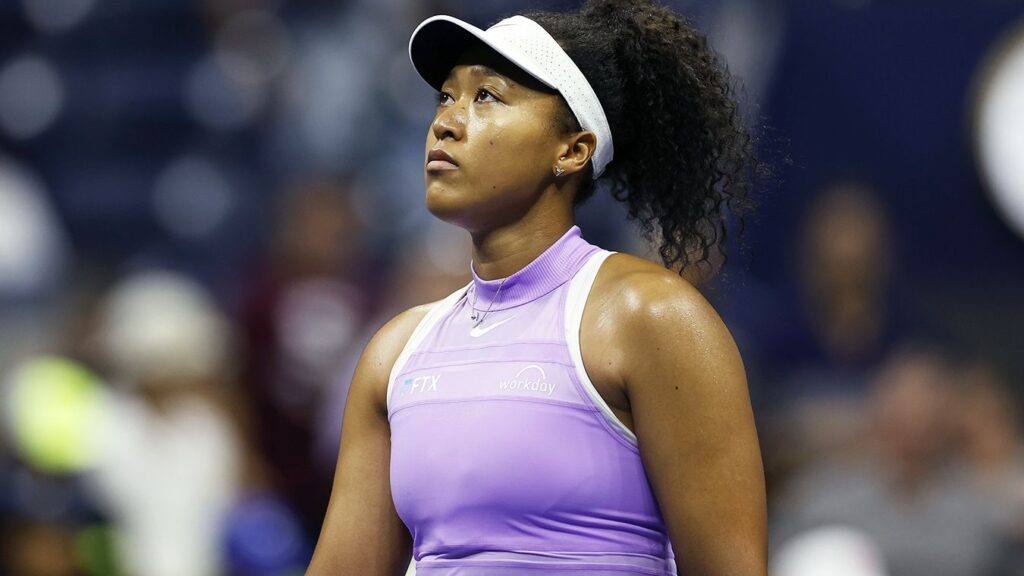 Ukrainian qualifier Daria Snigur dedicated her shock US Open victory over seventh seed Simona Halep to the people of her nation.
Snigur did not look nervous at all in this match and continued playing strong tennis and hitting the ball really hard. Standing behind the line allowed her to hunt for her angles and she did it 6-3. Halep greatly helped with a multitude of errors. It took Snigur 3 match points to do it but Halep sealed it with her 30th unforced error.